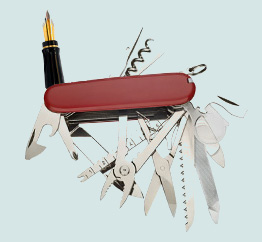 A sharper edge to your marketing
I am one of advertising's all-rounders who made his mark in two of London's biggest advertising agencies before starting his own.  My career has spanned a variety of roles – account handling, creative direction, brand strategy, research, new product development, below-the-line promotions … and creative writing.
This vast experience across national and international market segments puts an edge on my creative work few marketing consultants can better. It also enables me to see through a kaleidoscope of perspectives to identify the most competitive marketing strategy and develop the best brand positioning.
This website is more about the way I think and work than who I am. I hope it gives you cause for thought.
This website was conceived, written and designed by Paul Broadbent
7 Richmond Mansions, 248 Old Brompton Road, London SW5 9HL